Unclaimed income tax refunds worth more than $1.5 billion await an estimated 1.4 million individual taxpayers who did not file a 2016 federal income tax return.
About Kamps Tax Service
Kamps Tax Service provides a tax filing solution that combines professional tax preparation by an EA (Enrolled Agent) with a fast, easy, convenient, and secure mobile experience. Enrolled Agents are admitted to practice before the Internal Revenue Service (IRS). Your days of waiting in a tax office, having your taxes poorly prepared are over.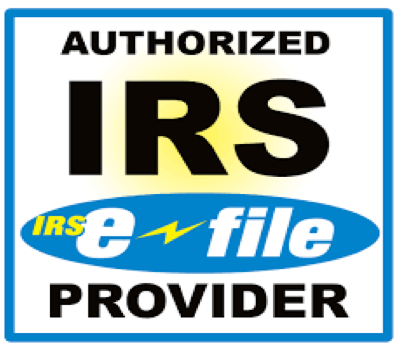 All paid tax returns come with free audit assistance, accuracy guarantee, year-round support, and free tax return access.